Donate Now - Scholarship Fund Drive
Help East End Arts raise $20,000 for music lesson scholarships before the start of the Fall 2016 semester!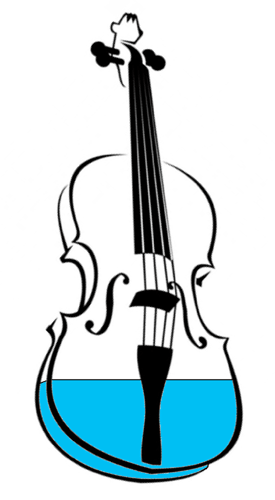 As of September 7, 2016
we are 26.3% to goal
with $5,275 raised so far!

Each year, 28% of East End Arts School students receive music scholarships that open doors and change lives for children who would not have otherwise had this enriching opportunity to learn a musical instrument.
Our scholarship students have performed at music competitions and prestigious venues such as Carnegie Hall and Staller Center for the Arts, and have gone on to careers in music, education, the arts - and more!
Please help East End Arts reach our goal to raise $20,000 for music scholarships for the new school year. A donation of any amount will make a difference in the life of a child.
By the numbers...
$552 funds one semester of 30 minute private music lessons for one student
$1,049 funds a full year of 30 minute private music lessons for one student
$2,098 funds a full year of 60 minute private music lessons for one student
$35 funds one private music lesson for one student (30 minute lesson)
$245 funds one summer session (7 weeks) of 30 minute lessons for one student
East End Arts depends on your annual support to continue to provide leadership for the cultural development of the five East End towns and to celebrate and serve our diverse community of visual artists, musicians, writers and theatrical performers – both emerging and accomplished – through exhibitions, performances, education and events. Providing scholarship funds to deserving students and to students in need allows us to fulfill our important mission to provide educational opportunities in the arts for all. Thank you for your help in making this impactful work possible!
DONATE TODAY!