Calls for Artists
ARTIST TALK: David Peikon
Thursday, November 9, 2017 6:00 pm - 7:30 pm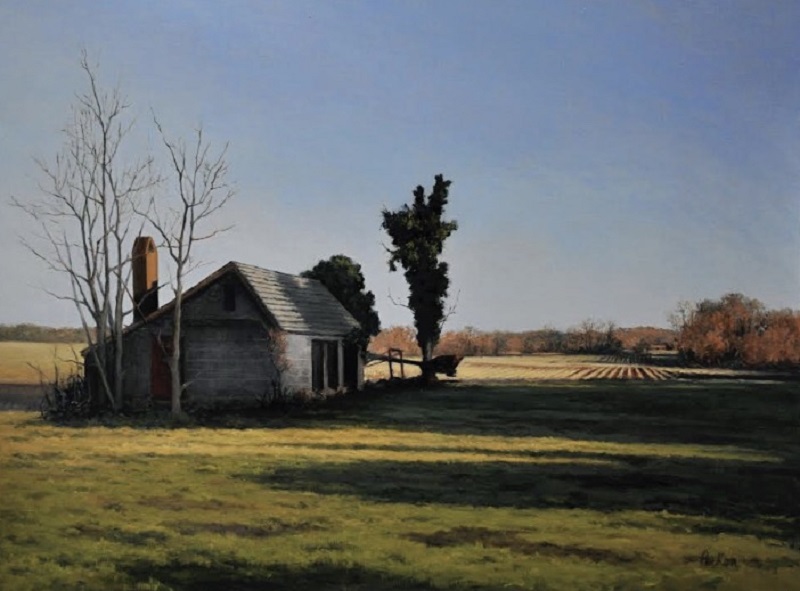 Description:
The Unvarnished Truth

Join Artist DAVID PEIKON as he shares his story and addresses the questions of what it has been like for him to be a full time working artist; the joys, the heartbreaks and everything in between. "As a mostly self-taught painter, I have spent more than 40,000 hours at the easel over 21 years, produced over 1,000 paintings, with approximately 700 now in private and corporate collections worldwide. There have been numerous challenges, emotionally, physically, and financially as I have tried to carve out a place for myself. I will discuss how I planned for this career before going at it full time, what I did right, what I did wrong, and how I adapted the plan to the realities I faced on an ongoing basis."

THURSDAY, November 9, 6:00 – 7:30PM
East End Arts Carriage House
Cost: $10 (registration online)

David Peikon has been represented by numerous galleries including The George Billis Gallery -NYC, Cavalier Galleries in Greenwich, CT and Nantucket, MA, Grenning Gallery, Sag Harbor and The Demato Gallery, Sag Harbor . He is currently represented by Cooper & Smith Gallery, Essex, CT, and William Ris Gallery, Jamesport.