Calls for Artists
Adult Creative Writing Class: Haiku: Being in the Moment, Flowing with The Seasons
Saturday, June 24, 2017 11:00 am - 1:00 pm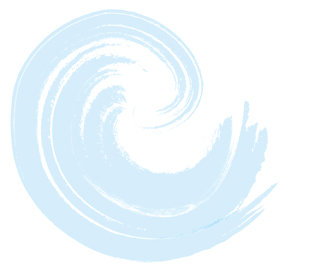 Location:
East End Arts School, 141 E. Main Street, Riverhead, NY 11901
Description:
Instructor: Mankh (Walter E. Harris III)
Haiku poetry encourages attention to the present moment as well as keeping connected with the pathway of seasons. A wonderful way to align with nature, enhance one's mindfulness (as well as Zen mindlessness), and hone your verbal skills (being so short, haiku require great precision). Learn about haiku as a way of life, literary genre and creative hobby. For beginner to advanced.
Mankh is author/editor of Haiku One Breaths: a voice through a tangle and publishes an annual Haiku Calendar.
Cost: $32 EEA members / $ 42 non-members
SATURDAY, June 24, 2017, 10:00 AM – 1:00 PM


Advance registration required:

CLICK HERE TO REGISTER >>

To start registering for classes online at the discounted member rates, click the above link to begin registering for classes and be sure to add your membership level when checking out.
If already a member and new to online class registration, please call 631-369-2171 to confirm your online account is set-up to register at the discounted member rates.