Calls for Artists
Adult Class: Printmakers Collaborative Workshop
Thursdays starting November 3, 2016, 10:00 am - 1:00 pm (November 3 - December 1 / 4 classes)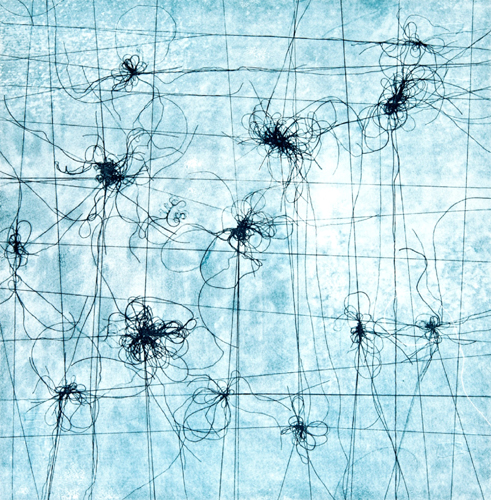 Location:
East End Arts School, 141 E. Main Street, Riverhead, NY 11901
Description:
Instructor: Andrea Cote
In this class collaboration between The Parrish Museum and East End Arts, students will create multi-layered prints working in both studios and the museum galleries. Inspired by prints in the museum collection, we will experiment with printmaking and mixed media techniques working on and off the press, considering line, form, and color in the process of building a series. This fast-paced class is great for both beginners and more experienced artists tuning into the creative process. All materials included in class fee.
Cost: $168 EEA members / $240 non-members
THURSDAYS, November 3, 10, 17, December 1, 10:00 AM – 1:00 PM (4 classes)


Advance registration required:

CLICK HERE TO REGISTER >>

To start registering for classes online at the discounted member rates, click the above link to begin registering for classes and be sure to add your membership level when checking out.
If already a member and new to online class registration, please call 631-369-2171 to confirm your online account is set-up to register at the discounted member rates.