Upcoming Events
Adult Class: Abstracts In Oils
THURSDAYS, March 1, 8, 15, 22, 29 2:00 – 5:00PM (5 classes)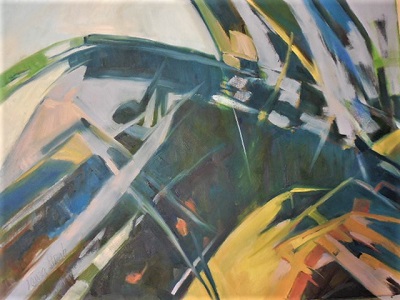 Location:
East End Arts School, 141 E. Main Street, Riverhead, NY 11901
Description:
Instructor: Laura Stroh
Have you ever wanted to paint an abstract picture, a non-representational painting? there are many ways to help you start the process. In this class you will learn methods to paint more intuitively with freedom and fluidity. We will discuss composition, color relationships, and many abstract painting techniques. Water soluble oils and acrylics are welcome.
Cost: $300 EEA members / $360 non-members
SESSION II: THURSDAYS, March 1, 8, 15, 22, 29 2:00 – 5:00PM (5 classes)


Advance registration required:

CLICK HERE TO REGISTER >>

To start registering for classes online at the discounted member rates, click the above link to begin registering for classes and be sure to add your membership level when checking out.
If already a member and new to online class registration, please call 631-369-2171 to confirm your online account is set-up to register at the discounted member rates.