Upcoming Events
FRIDAYS, January 5, 12, 19, 10:00AM – 1:00PM (3 classes)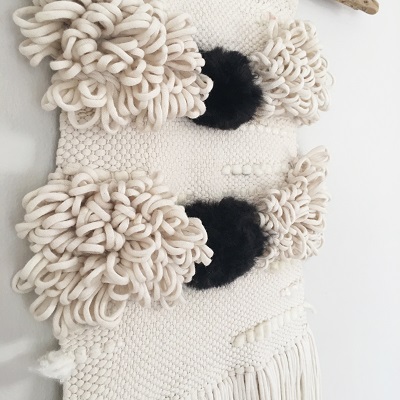 Location:
East End Arts School, 141 E. Main Street, Riverhead, NY 11901
Description:
Instructor: Justine Moody
Come together for a 3-week weave-a-long, where we share our ideas in an open weaving setting while exploring more intricate weaving techniques and textural styles such as Rya loop weaving. We will also explore hand painting your finished weave with dyes and paints to create depth, imagery and patterns.
*Cost: $180 EEA members / $216 non-members
FRIDAYS, January 5, 12, 19, 10:00AM – 1:00PM (3 classes)

*Asterisk applies to courses that require an additional materials fee paid to the instructor. Please call to find out materials fee amounts for the courses you are interested in.


Advance registration required:

CLICK HERE TO REGISTER >>

To start registering for classes online at the discounted member rates, click the above link to begin registering for classes and be sure to add your membership level when checking out.
If already a member and new to online class registration, please call 631-369-2171 to confirm your online account is set-up to register at the discounted member rates.