DEADLINE for Teen Musicians to Apply: Music Masters Mentorship Program with BRADY RYMER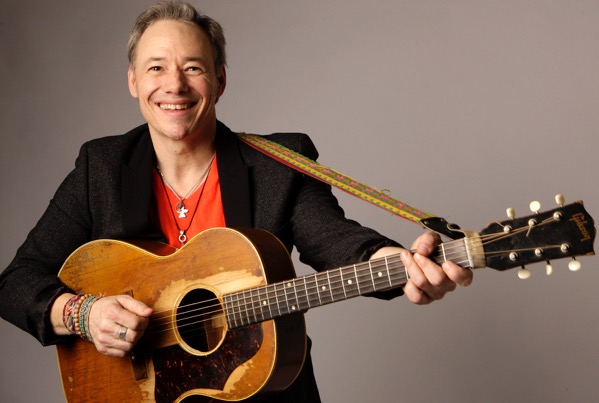 Calling all high school student musicians!
Apply to participate in the Music Masters Mentorship Program (Winter 2018)
Intensive full-scholarship six-week program for teen musicians with BRADY RYMER
Application Deadline EXTENDED (including sample recording): December 18, 2017
East End Arts is now accepting applications for an intensive six-week workshop opportunity, the 2018 Music Masters Program, which will be led by three time Grammy nominee songwriter and performing musician, Brady Rymer. High school musicians (ages 14-18) with exceptional musical ability and a commitment to their musical growth are encouraged to apply for this rigorous workshop. Students can expect to be immersed in a variety of musical styles, with influences from Folk to Rock to Motown. Integrating a variety of instruments, from the banjo to trumpet and everything in between, including vocals, Brady will assist students in writing original works, arranging, have their pieces come to life and perform live. A recording session will be included in this Music Masters Program. Three hour weekly rehearsals strengthen student abilities and prepare them for their finale concert in a professional venue. An online application form and performance sample are required for submission.
After a decade-long career with RCA Records jam band From Good Homes, recording and touring with acts from the Dave Matthews Band to Bob Dylan and Bob Weir's Ratdog, Brady Rymer ventured into family music as he started his own family, releasing Good Morning, Gus in 2000. Since then, he has released eight CDs, including 2017's GRAMMY-nominated Press Play, 2014's GRAMMY-nominated Just Say Hi! and the 2008 GRAMMY-nominated Here Comes Brady Rymer and the Little Band That Could.
Rymer's rootsy, accordion-laced pop and rock music regularly wins critical acclaim and national awards including three Children's GRAMMY nominations as well as numerous Parents' Choice Gold and NAPPA (National Parenting Publications) Gold Awards, and has garnered him a growing fan base of enthusiastic families. Together with his longtime bandmates in the Little Band That Could -- outstanding players all, with backgrounds from Americana to Zydeco -- he performs rockin' live music for kids and families across the country at Performing Arts Centers, concert halls, clubs, outdoor festivals, schools and libraries.
When he's not playing with his own band, Brady plays bass guitar with the Laurie Berkner Band; he also performs a few select shows a year with band From Good Homes.
To apply, students must complete an online application form (link below) and submit a recorded performance sample. The deadline to submit applications has been extended to December 18, 2017.
There are no fees for participation in the Music Masters Fellowship Program. This full scholarship, tuition-free fellowship program allows select students to participate in an ensemble of talent, under the guidance of a music industry professional.
CALENDAR
• Application Deadline: Saturday, December 18, 2017
• Program Dates: Tuesdays, January through February 2018 at the EEA School in Riverhead, Jan. 2, 9, 16, 23, 30, Feb. 6, 4-7PM, Concert at a location and time TBA
HOW TO APPLY
• Complete the online application form (link below).
• On the online application, upload only ONE MP3 or VIDEO file recording of approximately 3 minutes (no more than 1 GB) demonstrating the student's performance of a short selection of any repertoire of your choosing. (Label the recorded file as: MM2017_StudentLastName_age_INSTRUMENT)
Evaluation of the recording will focus on basic technical skills and the musicality of the performance. Home recorded selections including phone and computer recordings will be accepted. Recording quality will not be judged.
East End Arts Music Masters Mentorship Program is sponsored by Olivia and Harlan Fischer.
For more info about the Music Masters Mentorship Program, click here >>