Upcoming Events
Adult Class: Rendering Florals in Oil
Wednesdays starting July 26, 2017, 5:30 - 8:00 pm (July 26 - August 23 / 5 classes)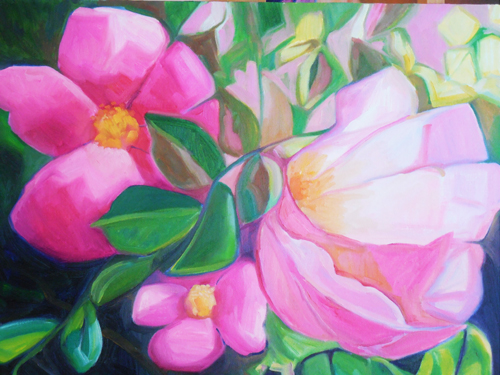 Location:
East End Arts School, 141 E. Main Street, Riverhead, NY 11901
Description:
Instructor: Laura Stroh
Explore the world of floral forms through paintings of the masters, contemporary interpretations, photographic images, botanical renderings, and actual samples. Students will try their hand at large scale paintings, whether representational or abstract in style. Students will learn techniques of working in oils and create personal works, while focusing on color, texture, form, and composition.
Cost: $188 EEA members / $263 non-members
WEDNESDAYS, July 26, August 2, 9, 16, 23, 5:30 – 8:00 PM (5 classes)


Advance registration required:

CLICK HERE TO REGISTER >>

To start registering for classes online at the discounted member rates, click the above link to begin registering for classes and be sure to add your membership level when checking out.
If already a member and new to online class registration, please call 631-369-2171 to confirm your online account is set-up to register at the discounted member rates.