Upcoming Events
Family Workshop: Introduction to Mindfulness for Stress Reduction - with Mindfulness, Integrative Music and Sound Practitioner Daniel Lauter
Saturday, July 22, 2017 1:00 pm - 3:00 pm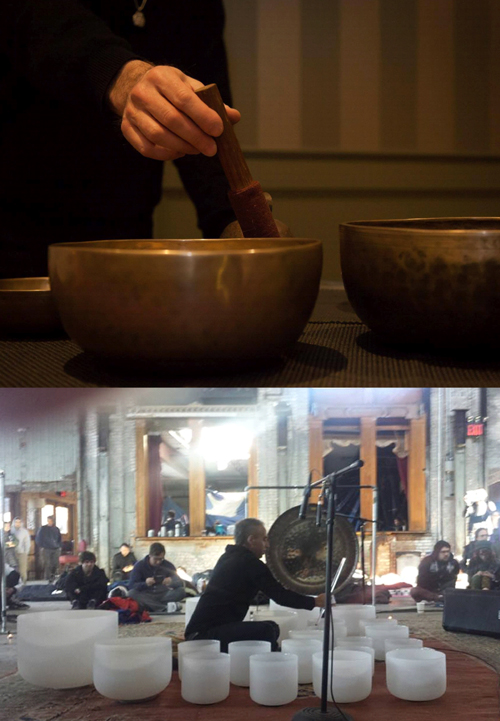 Location:
East End Arts School, 141 E. Main Street, Riverhead, NY 11901
Description:
Instructor: Daniel Lauter
Explore how to use breath to release tension and single pointed focus to gain clarity and insight. Experience the use of guided imagery to build resilience, practice transforming worrisome emotions, find joyful ways to discover your own innate abilities and passions! Learn practices to mindfully breath, see, listen, communicate, and create compassionate action!
Cost per session: $32 EEA members / $42 non-members
SATURDAY, July 22, 2017, 1:00 PM - 3:00 PM


Advance registration required:

CLICK HERE TO REGISTER >>

To start registering for classes online at the discounted member rates, click the above link to begin registering for classes and be sure to add your membership level when checking out.
If already a member and new to online class registration, please call 631-369-2171 to confirm your online account is set-up to register at the discounted member rates.


About the Instructor: DANIEL LAUTER
Daniel Lauter has been facilitating workshops in meditation and mindfulness; writing mindfulness meditation practices, composing and performing music with the use of therapeutic sounds for over 30 years. He is certified as an Integrative Music and Sound Practitioner within the healing arts field of Sound Therapy. A consultant and mindfulness meditation trainer for top independent schools in New York City on mindfulness programs, workshops have included The National Association of Independent Schools and regions, The European Council of Independent Schools, Avenues The World School, The Village School, Academy of St. Joseph, The United Nations International School. He writes, curates and facilitates professional development workshops for teachers, and administrators and holds the space for students, families and professionals to develop new methods for managing stress and maximizing mindful energy.