Upcoming Events
Adult Class: Plein Air & East Asian Brush Painting Methods (Sumi-e)
Mondays starting May 22, 2017, 10:00 am - 1:00 pm (May 22 - June 26 / 5 classes)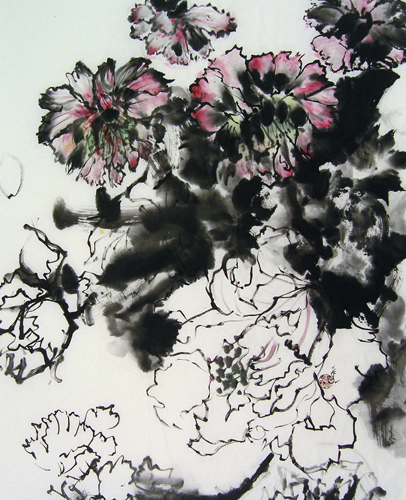 Location:
East End Arts School, 141 E. Main Street, Riverhead, NY 11901
Description:
Instructor: Judith Sutton-Fagan
This is a perfect place to start or continue your studies of Asian Brush Painting within a relaxed, supportive atmosphere. These creative and ongoing workshops explore the fundamentals of Sumi-e, which encompasses both a visual and philosophical approach. Cultivate seeing the beauty of nature and the balance within yourself. Some time will be spent painting "en plein air. " A few of the places the class will visit are: a hummingbird sanctuary, winery, horse farm, and flower field. All levels are welcome.
Cost per session: $225 EEA members / $315 non-members *

Session 1: MONDAYS, April 17, 24, May 1, 8, 15
10:00 AM – 1:00 PM (5 classes)

Session 2: MONDAYS, May 22, June 5, 12, 19, 26
10:00 AM – 1:00 PM (5 classes)

*Asterisk applies to courses that require an additional materials fee paid to the instructor. Please call to find out materials fee amounts for the courses you are interested in.


Advance registration required:

CLICK HERE TO REGISTER >>

To start registering for classes online at the discounted member rates, click the above link to begin registering for classes and be sure to add your membership level when checking out.
If already a member and new to online class registration, please call 631-369-2171 to confirm your online account is set-up to register at the discounted member rates.