Upcoming Events
Youth Art Month Workshop: Native American Hide Design (Grades 2-5)
Saturday, March 25, 2017 10:00 am - 11:00 am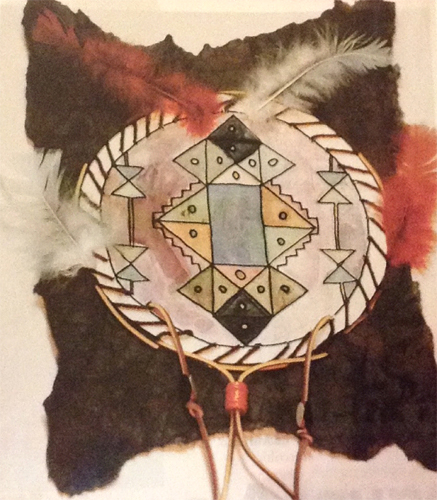 Location:
East End Arts School, 141 E. Main Street, Riverhead, NY 11901
Description:
Instructor: Maureen Ahern
Open to children in grades 2-5
Students will learn about the art and symbolism of a variety of Native American designs; in particular those used in hide imagery. Using an assortment of art materials, participants will interpret and design their own medallions.
Cost: $10
SATURDAY, March 25, 10:00 - 11:00 AM

Advance registration required:

CLICK HERE TO REGISTER >>


Sponsored by NYSATA and East End Arts

What is Youth Art Month?
Youth Art Month is an annual observance each March to emphasize the value of art education for all children and to encourage support for quality school art programs. This years theme, "ART BUILDS BRIDGES", emphasizes the value of art education in your local school districts and the community at large. With that goal in mind East End Arts Council has entered into a partnership with NYSATA to promote Youth Arts Month. The state of New York continues to be recognized for outstanding efforts in the promotion of Visual Arts programs on a national level.

What is NYSATA?
The New York State Art Teachers Association (NYSATA) is a non-profit professional organization founded in 1948 for the purpose of advancing the cause of art education. Members of NYSATA include representatives from pre-school through university level art educators, art administrators, museum educators, school administrators, school districts, commercial representatives, and friends and benefactors.