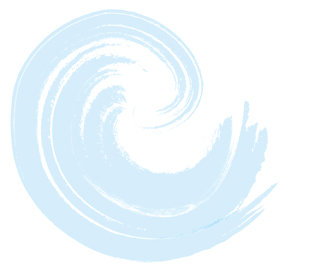 SPRING INTO ACTION: GET INVOLVED AT EAST END ARTS!
All current and prospective volunteers are invited to attend.
Join us to meet new friends, connect with like-minded arts lovers, and serve our community in a social and fun atmosphere.
We are growing! Now more than ever, you can put your time and talents to good use by helping us expand our vision and mission as we reach out to both North and South Forks. At the EEA Volunteer Expo, you will learn about how you can highlight your special interest and/or ability by joining East End Arts volunteer corps. We will discuss volunteer opportunities including:
• Gallery and administrative support
• School, summer camp, and recital assistance
• Signature Events
• Our new Volunteer Ambassador program
• Benefits for volunteers
• Special volunteer opportunities
Already a volunteer? Bring a friend or two to the event who you think might also like to volunteer at EEA!
A light meal will be served.
Please RSVP by March 31 below or by calling 631-727-0900
*Please note location change from East End Arts Carriage house to East End Arts Gallery, 133 E. Main Street, Riverhead, NY*
East End Arts is committed to building and enriching our community through the arts by way of education, support, advocacy, and inspiration.